Our Luxe Dallas Green Hotel
The Kimpton Pittman Hotel has achieved LEED Silver! From the start of planning for our hotel we've thought about the importance of sustainability. We are thrilled to do our part to care for our environment and reduce our carbon footprint, and yours, as a green hotel.
Certification under USGBC's Leadership in Energy and Environmental Design (LEED) rating system requires an elevated level of coordination from multiple parties and results in a high-performing building that's taken a strong focus on reducing environmental impacts. LEED Silver is a tier above typical certification and is a great indicator of the sustainability that is part of the Pittman Hotel.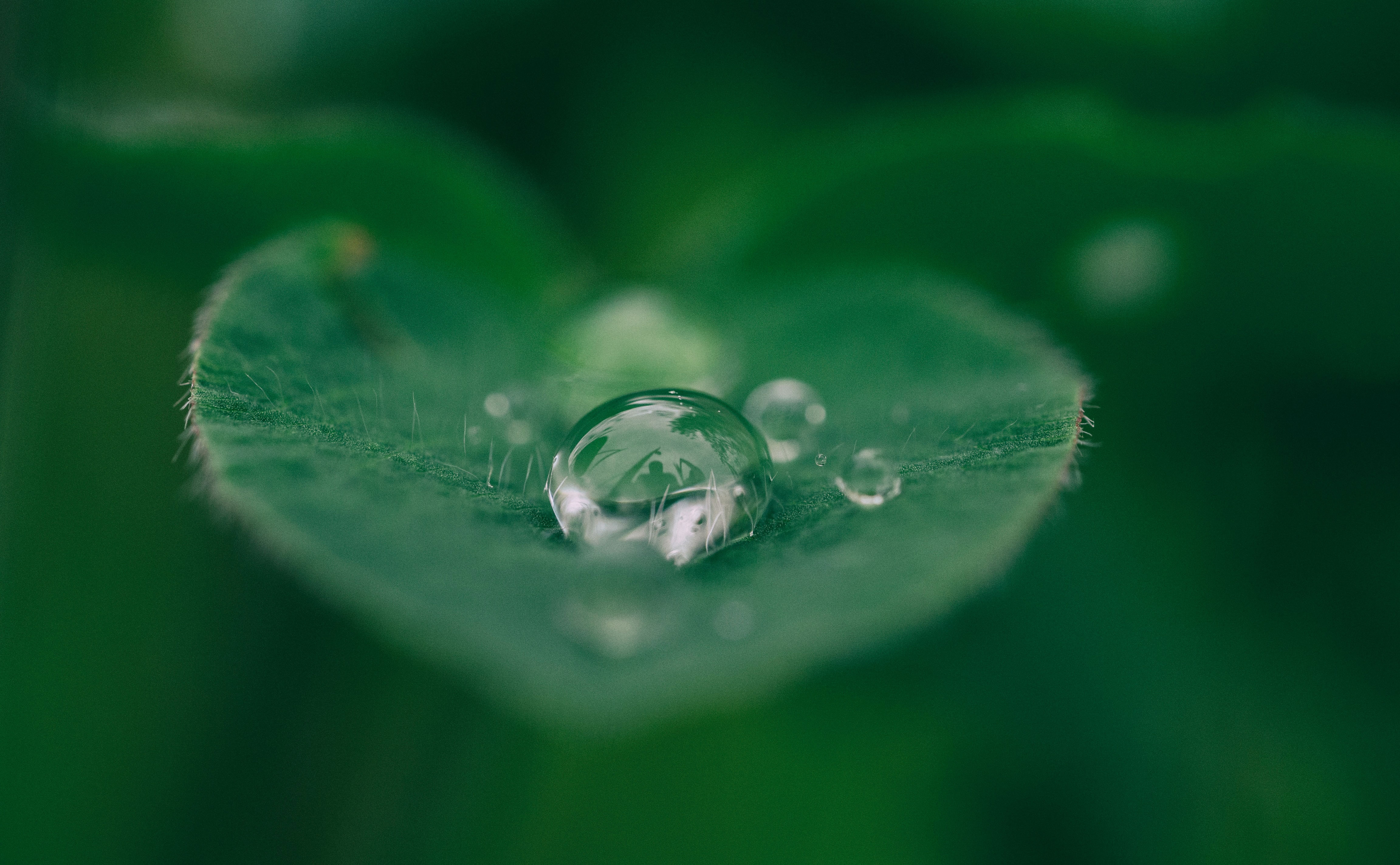 Drip, Drop
Landscaping at Kimpton Pittman Hotel grows and thrives thanks to drip-irrigation, limiting wasteful water runoff.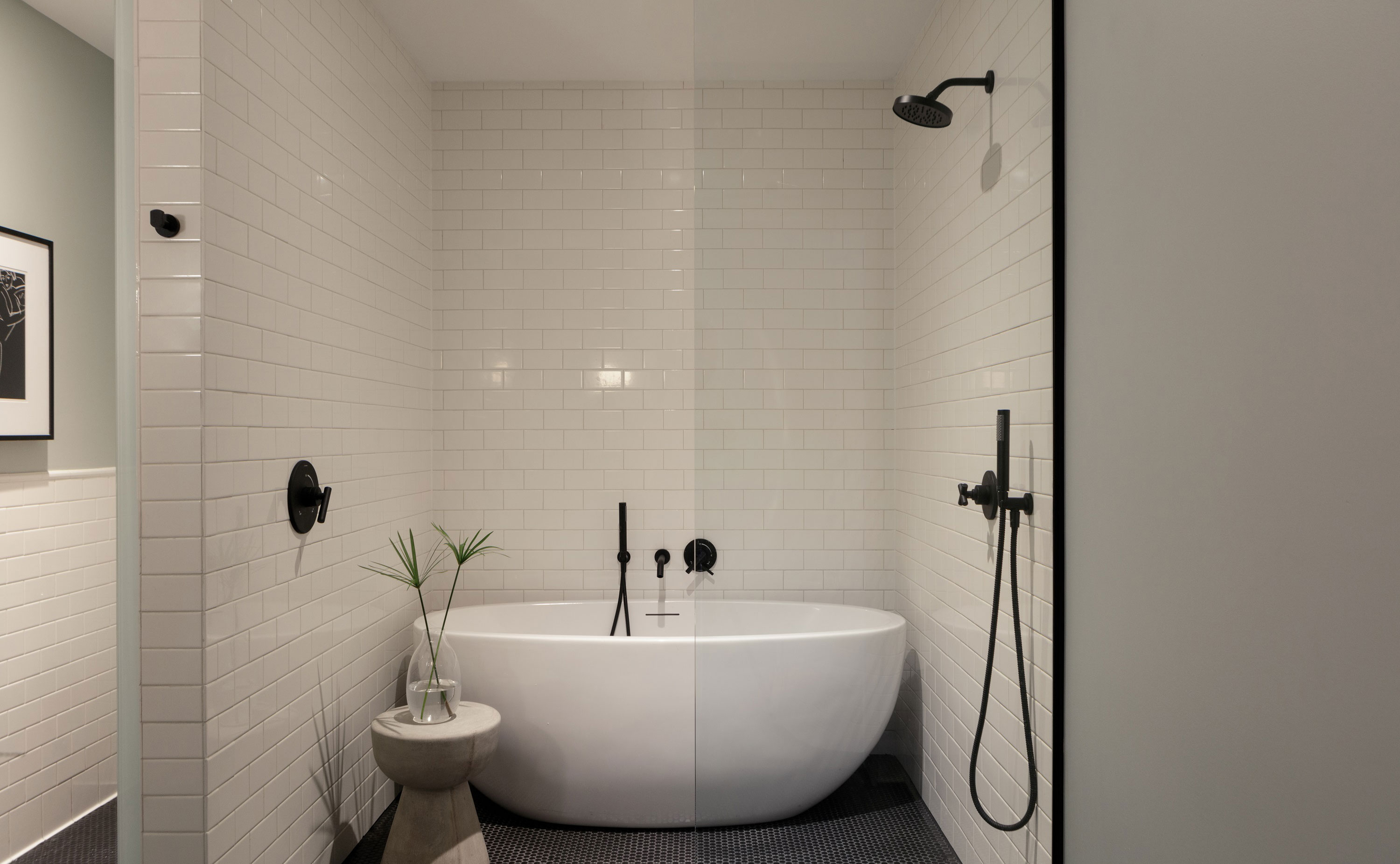 Go with the Flow
Low-flow fixtures throughout the building to reduce interior water use by 34% and focused on local and drought-tolerant plantings to reduce irrigation by 54%.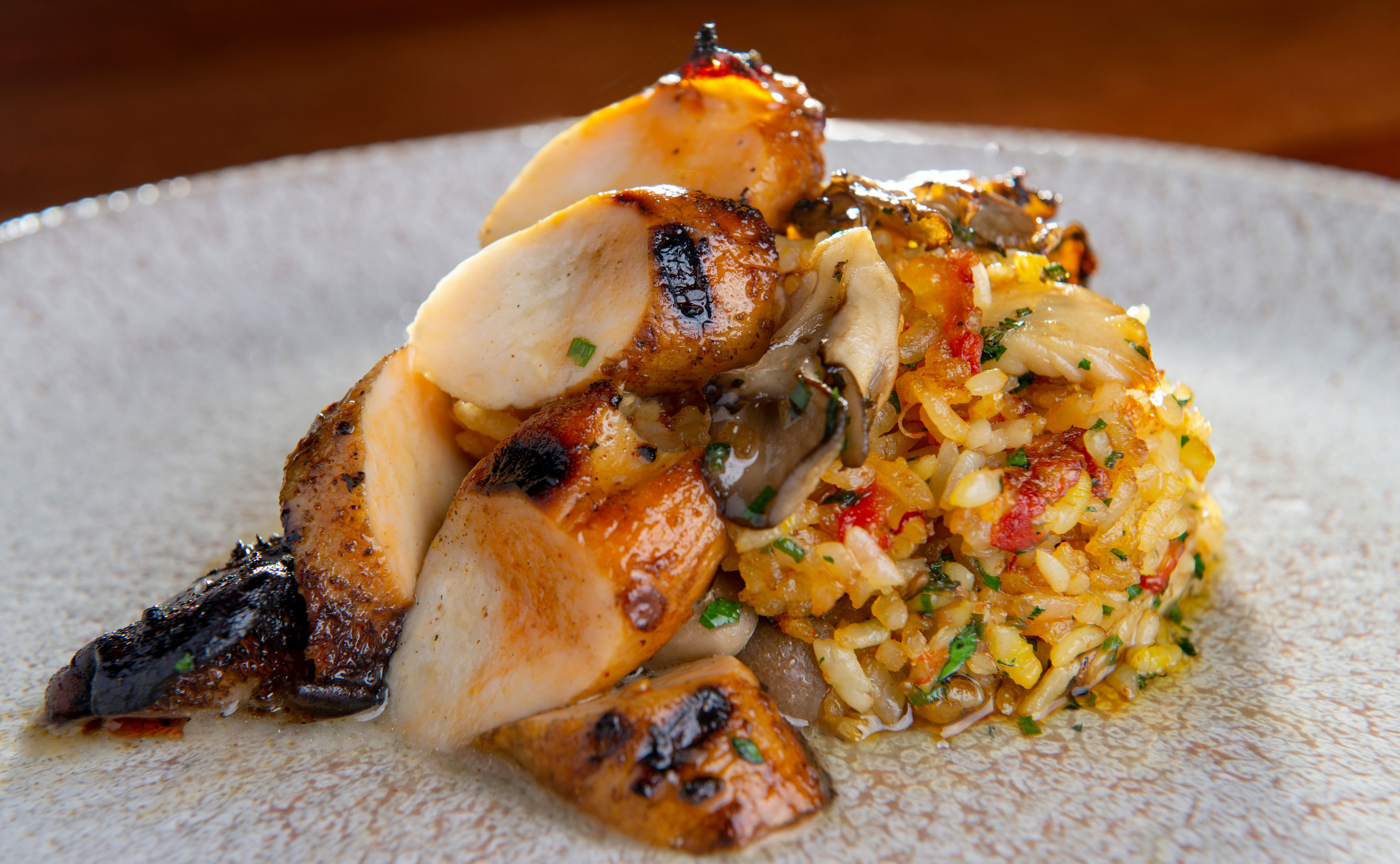 Farm Fresh
Our restaurant, Elm & Good, features seasonal, American tavern-inspired cooking and an array of locally sourced farm to table fare.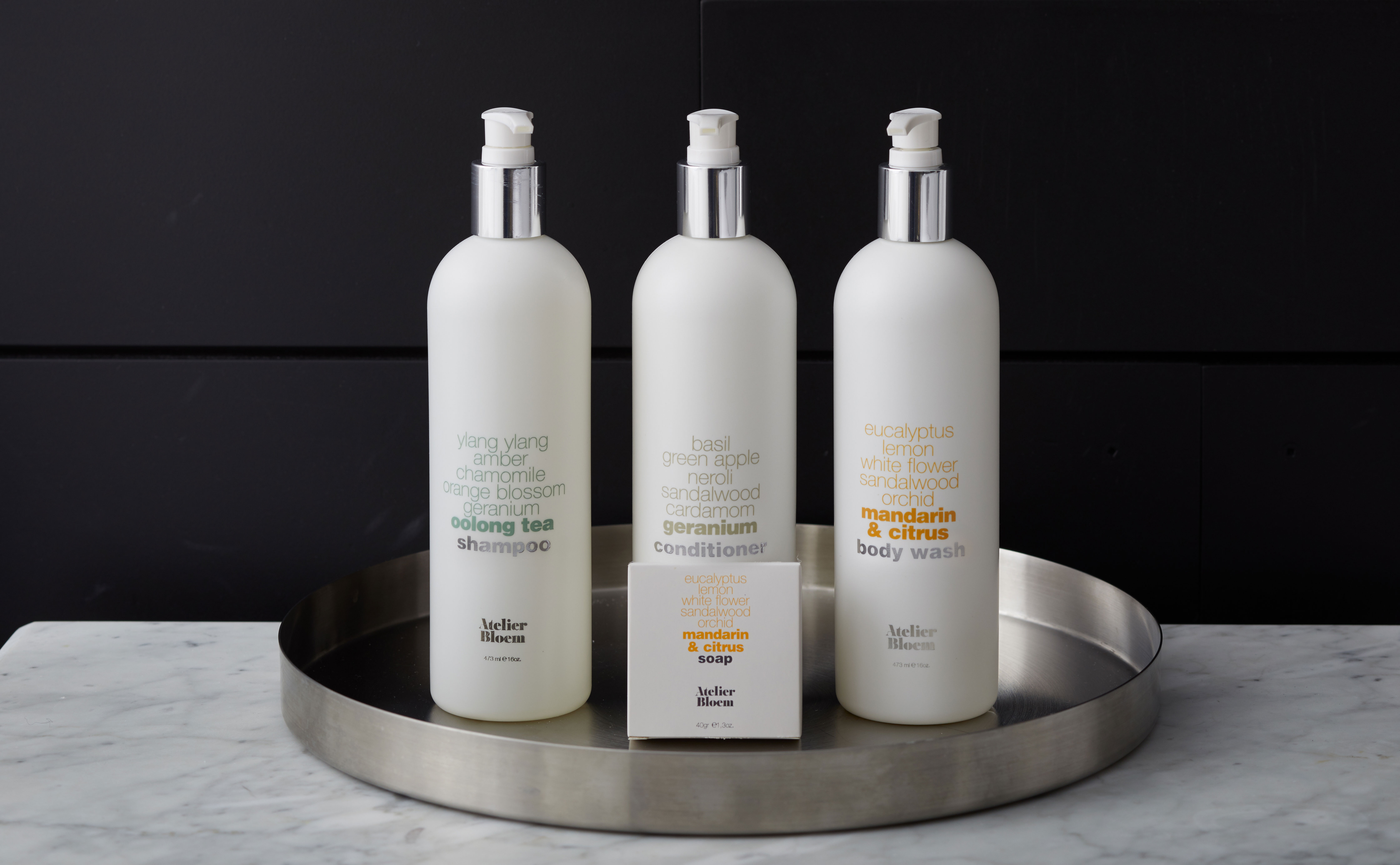 Better by Volume
Every bathroom uses large, refillable shampoo, conditioner and shower gel amenities by Atelier Bloem, eliminating the disposal of small plastic bottles.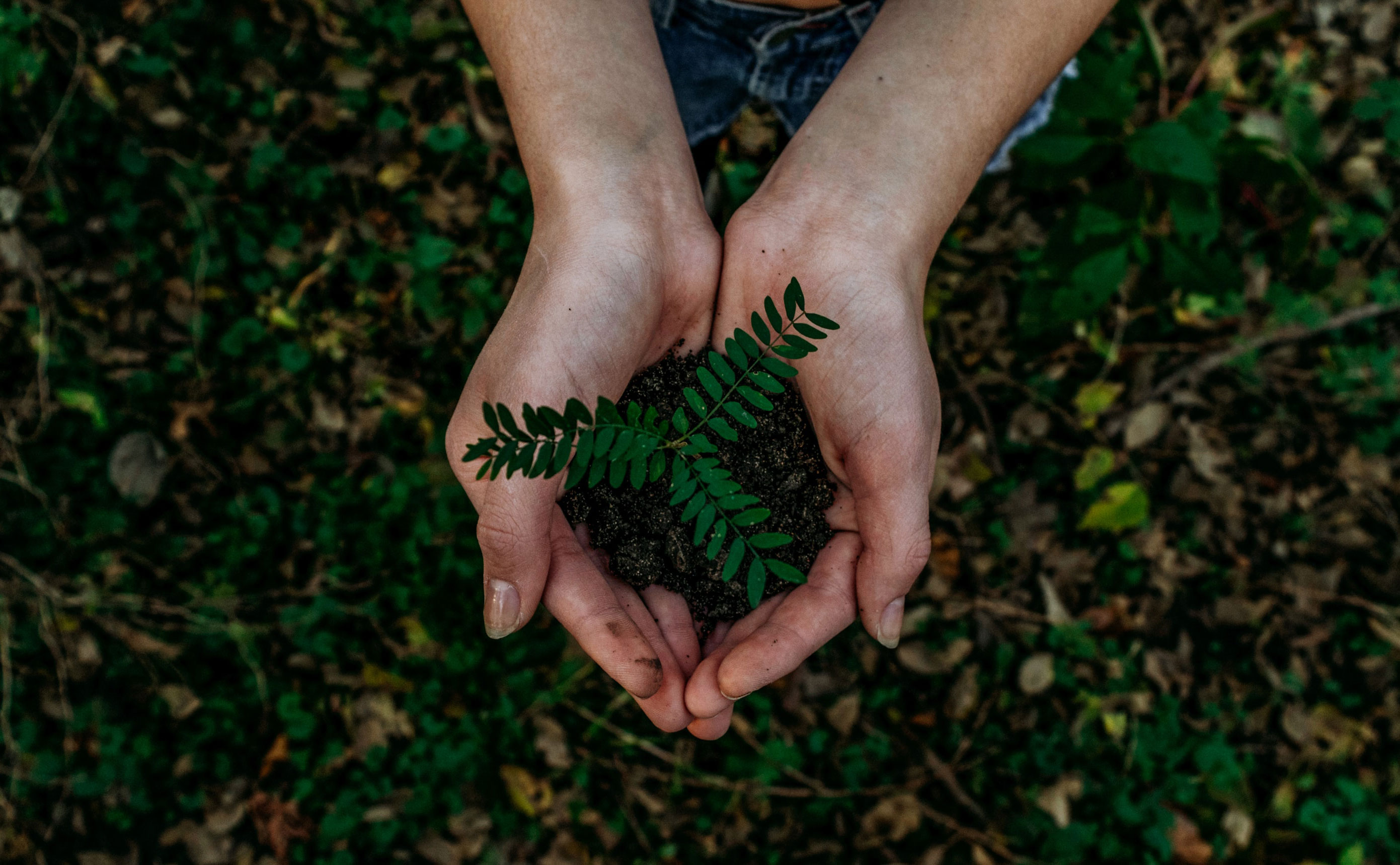 Recycling and Composting
At Kimpton Pittman Hotel, guess what happens to all the paper, plastics, glass, cardboard, crates, pallets and other materials that can be recycled or composted? They get recycled or composted. Not sent to the landfill.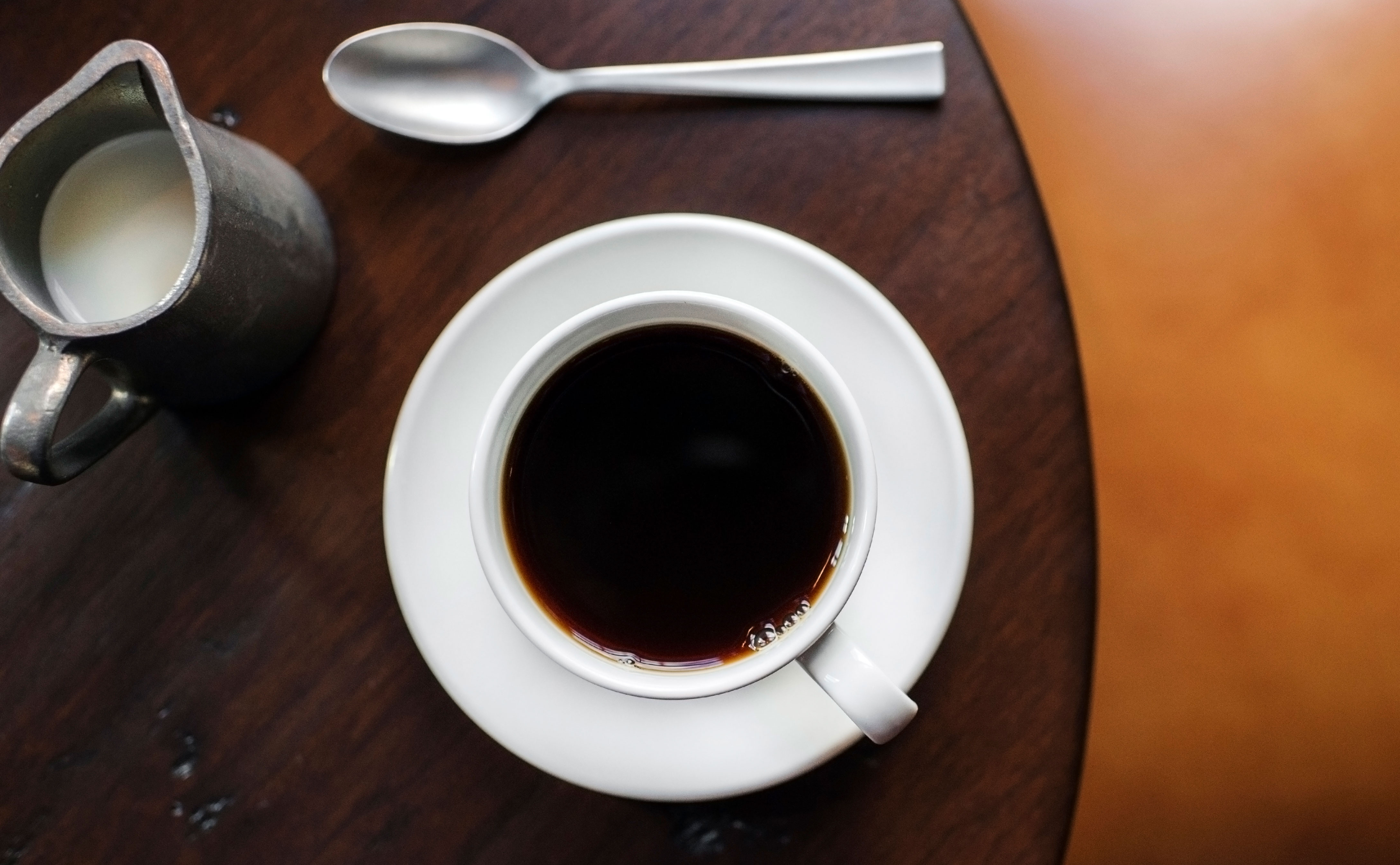 Nespresso Nirvana
Our in-room Nespresso machines make java lovers rejoice. Not only do you get the perfect individual serving of coffee, saving water and waste, but our hotel also participates in the Nespresso capsule recycling program.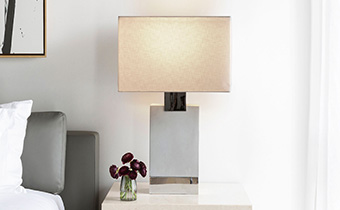 Efficiency Shines
All light fixtures in our guestrooms, corridors and public spaces use energy-efficient LED bulbs.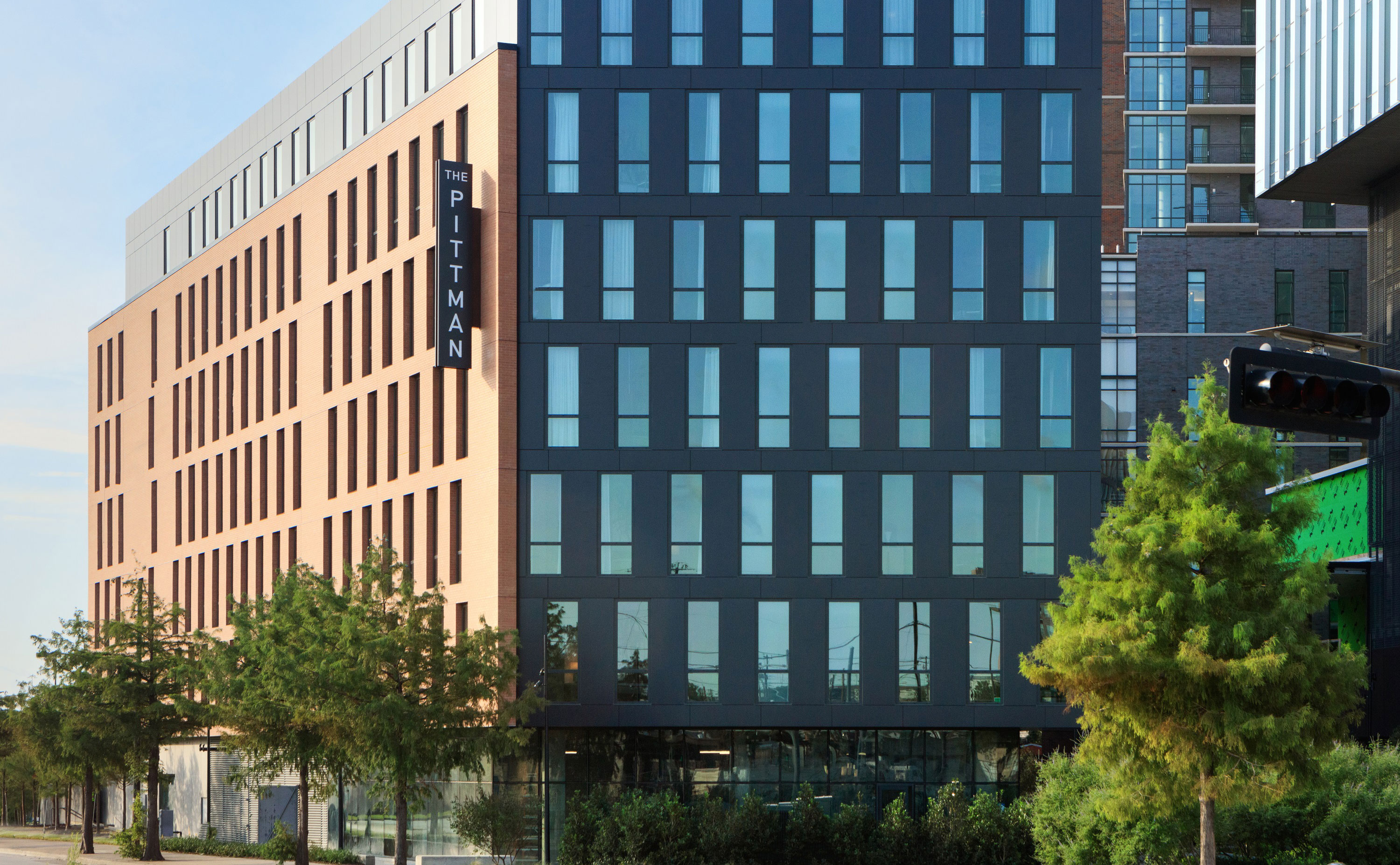 Healthy Building
The project was awarded points for using low-emitting materials including: Adhesives and Sealants, Paints and Coatings, Flooring Systems, and Composite Woods. Additionally, the building has CO2 sensors located in high-occupancy spaces to ensure a high quality of fresh air is provided to all building users.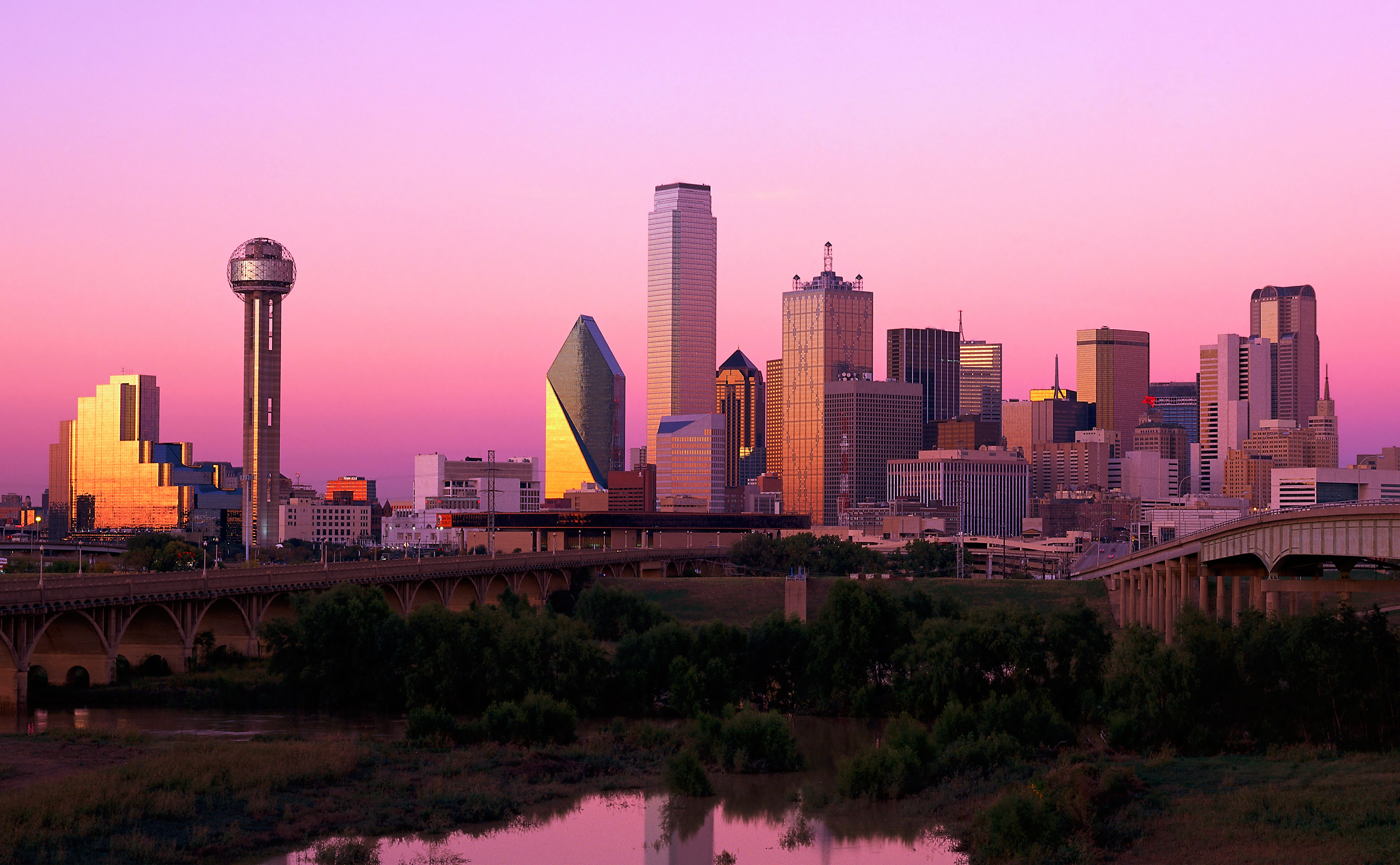 Walk or Ride
Location, Location, Location! The Hotel's immediate accessibility to the DART and other local amenities encourage multiple forms of transportation, including walking and using public transit. Such activities reduce emissions and make for cleaner air.